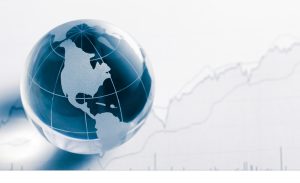 Copia Group / HostGIS has been working with nonprofits, grassroots organizations, municipal companies, small businesses, artists and environmental groups for over 15 years. We have worked with customers world wide and we take pride in how far our work has traveled and who we have touched over the years. 
Our goal is to make you a partner rather than a client. We work together for the success of each other. Your goals become our goals. We are flexible and empathetic. The values of nonprofits tend to hold true with our values as a business and as people and this gives us the ability to give your web project a personal touch. 
We look forward to meeting you.
To proactively support the appropriate use of technology to increase the productivity and impact of nonprofit organizations. When we work together, our business is more successful, and your goals for the greater good are effectively realized.
We see a world where organizations can create change for the better, and who work together to make global connections using the internet as an important tool to accomplish the goals they set forth.