KIDe fm - Hoopa tribal radio
KIDE has been a community hub in Hoopa, CA since 1980. Not only do they provide radio entertainment, they provide a community calendar, local news, and tribally relevant programming and podcasts. Copia Group / HostGIS has worked with KIDE for almost 20 years as their webmaster. We have created a complex podcast system and calendar system for them to schedule comunity events and PSAs.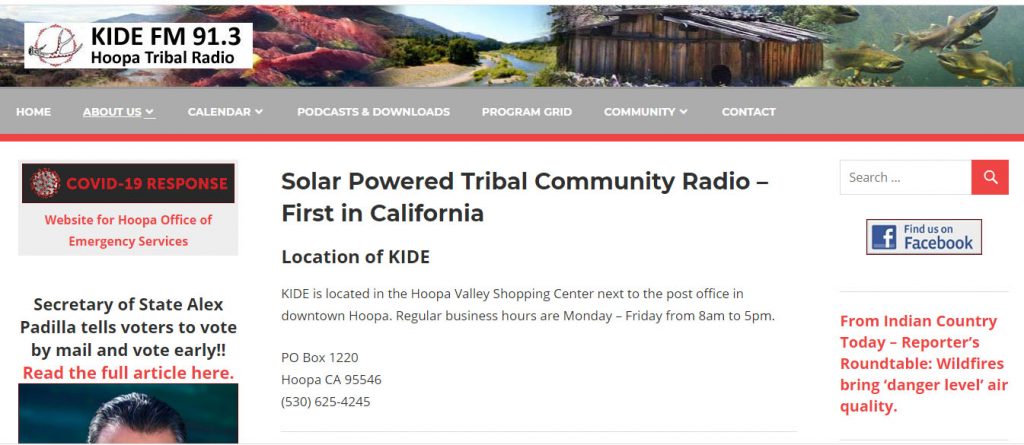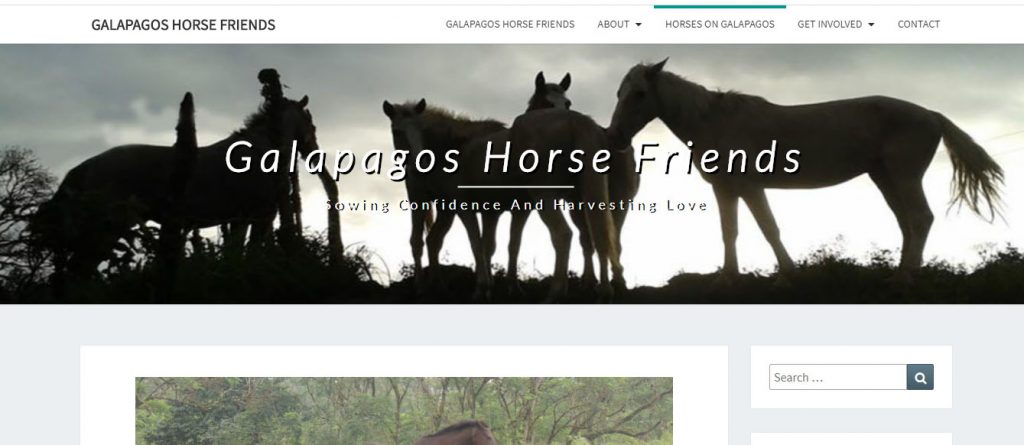 Galapagos Horse Friends operates a rehabilitation service for abandoned and mistreated horses on the Galapagos Islands. They bring in veterinarians and volunteers to resolve medical issues and to help the horses work with people again. Copia Group / HostGIS provides a website and social media marketing as well as email campaigns and fundraising.
Galapagos Horse Foundation
Galapagos Horse Foundation partners with Galapagos Horse Friends to find ways to rehabilitate abandoned and abused horses in the Galapagos Islands.  Copia Group / HostGIS provides almost the same services as they do to Galapagos Horse Friends, but with more focus on the advertising and fundraising aspect.