HostGIS / Copia Group
builds websites on several different platforms to fit your organization's needs. We can code from scratch, build a CMS using WordPress or Drupal. We can build you an ecommerce site using WooCommerce or Ecwid. We also are willing to use other development platforms of your choice such as Wix or Weebly. It's up to you!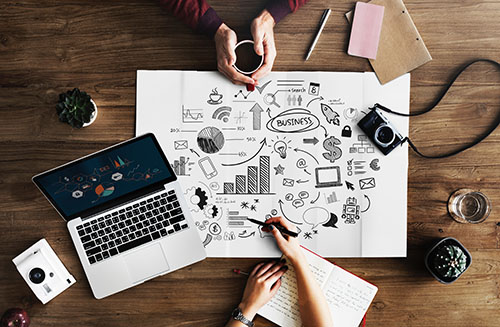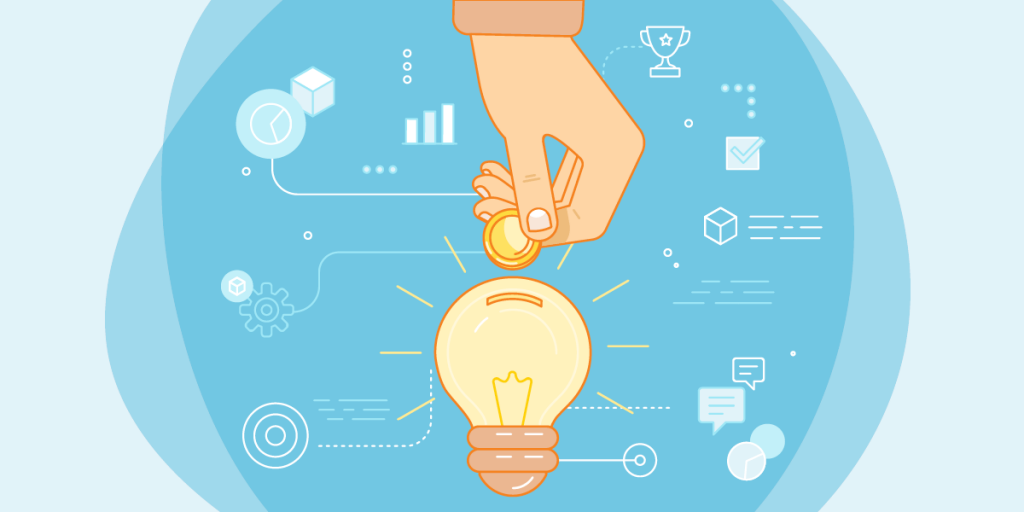 Data management, fundraising and analytics
We utilize Zoho
for our CRM management services, and are happy to help tailor not only a CRM service for your organization, but campaigns as well. We also can help you set up campaigns via Mailchimp or Constant Contact, or any other email campaign service you wish to use. We are happy to assist with fundraising platforms such as Luminate Online or Salsa; and we are able to develop Facebook and other social media campaigns.
Really the long and short of it
is; if there is something you've wanted to do for your organization and it involves technology, just ask us! We will find a way to make it happen for you and we will create a custom package that fits your group. We understand that there are many different types of nonprofits, with as many different missions and visions as there are stars in the sky; and so we make ourselves as available and flexible as possible to meet your needs.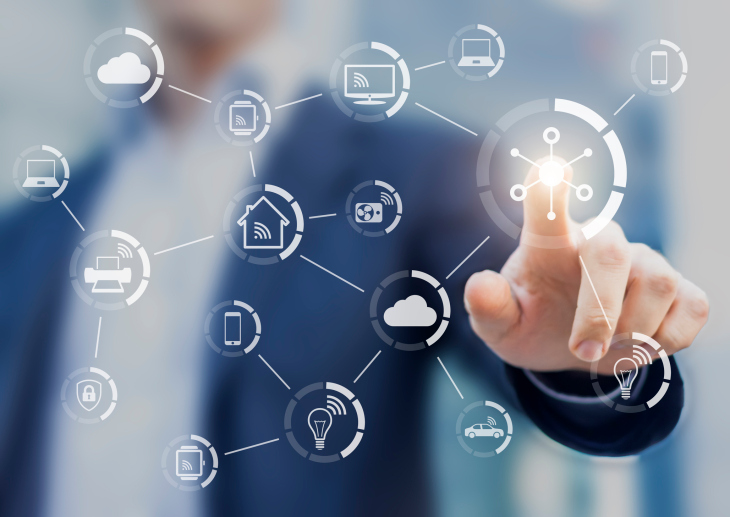 If it exists on the web, we can help make it happen for your nonprofit.