We have hosted and developed websites in a wide range of industries including transportation, social services, fishing and oceanographic data, harbor management, agriculture, forestry, engineering, oil and mineral exploration, real estate, water quality monitoring, and many others.
Our service is designed to provide the flexible infrastructure and high-capacity network required for businesses and organizations to generate revenue and continuously communicate with their membership and customers. Combine this with a wide range of performance and security features and you have a custom, fully managed solution tailored for your business or organization that helps reduce the load on your IT team and puts your applications in our reliable network, you can leave the rest to us and get back to serving your customers and members.
Because we are a truly global company, we are proud to offer many options to serve the widest range of users.  Be sure to check out our specialty packages for nonprofits and municipal organizations. We offer the widest range of services in those areas in particular.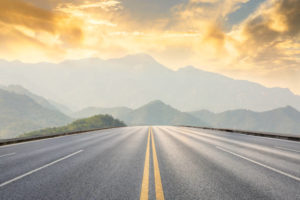 Your success is our mission
We consider you a partner. Our goal is to make the hosting and support of your  project as worry free as possible. Your success is our success and therefore it's a huge priority for us to see your vision fulfilled.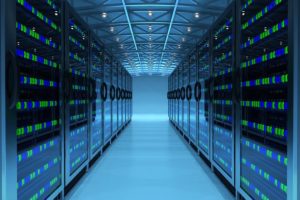 CopiaGroup is an industry leader
Fully managed servers and websites for your organization or business.  Because we are aware of the infrastructure differences that each application requires, we strive to offer a range of managed server solutions with everything you need: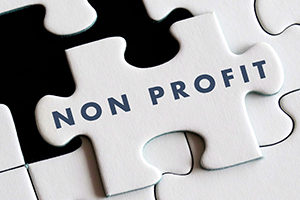 We specialize in non-profit organizations
Let us help you do the most good. CopiaGroup has provided web services to a large number of nonprofits for over 15 years. We take a human approach and will directly work with you to fulfill your needs. We offer more than just websites! Take a look:
hosting geared toward nonprofit organizations
we offer geospatial applications for nonprofits as well!