Web services for non-profits
We create web solutions to help your organization achieve your goals in the best way possible. Let us help you make change for the greater good. From websites to consulting to fundraising and social media campaigns. We're here for you.
every organization is unique…
We understand the complexity of each nonprofit, and how many levels of organization need to happen for you to achieve your special goals. We provide free consultations and assessments to determine the full scope of your project and come up with a plan tailored specifically for your group.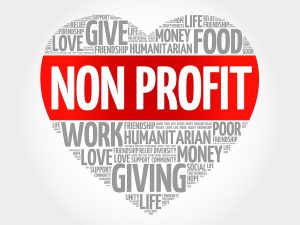 We do what we do because we believe in appropriate use of technology; that the internet can be a tool to connect nonprofits with potential donors, members, users and other enthusiasts they might not otherwise reach. We believe that our role is to make visions a reality through functionality but also a human aspect that lends itself perfectly to nonprofit organizations.
We are open-minded, empathetic, supportive and passionate about making a difference. 
We offer a whole web experience, where a website is just the beginning. Perhaps your customized plan includes hosting, security, email campaigns and marketing, the sky's the limit. We have over 15 years of experience hosting large and complex systems that go above and beyond simple websites. It's important to us that we are able to provide a solution for all your requests, so you can focus on what matters.